Ever felt like you have too much work and too little time? Of course you have. Here are five free online tools that will keep your day moving.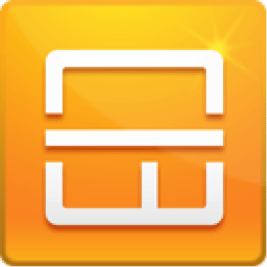 Streak
This is a must have for any marketing agency or department looking to keep track of their leads. Built by a small team of engineers, Streak integrates right into your Gmail inbox. Most notably, you can sort all your incoming mail by their lead status, either fresh lead, demo, or completed. The best part? Even with the free version, everything is customizable and you can have an unlimited number of pipelines. You can track business leads, company projects, upcoming events, and share it with a team of 4 other people.
We recommend Streak for businesses needing a CRM solution without spending a fortune.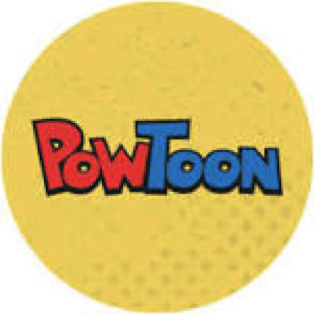 Powtoons
Everyone knows video content is key for any business. They are useful for your website, landing page, or even as a product demonstration. Unfortunately, videos are often expensive and can put a deep hole in your budget.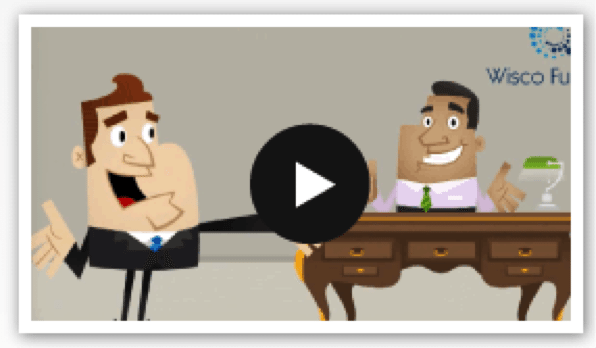 Powtoons is a simple online animator that can help you make simple videos without costing a fortune. Free accounts are available, but you will not be able to save your video until you sign up for a paid account.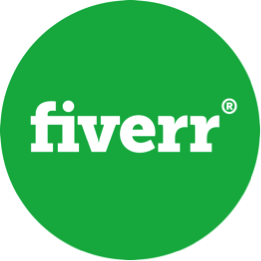 Fiverr
Fiverr helps you get the help you need for five bucks, whether it's a quick SEO article, a drawing, a voiceover, or anything else. You can take your time and choose from many different freelancers to make sure you're getting the most for your money. Thankfully, there are no shortage of ratings and reviews that will make this simple.
Of course, let the buyer beware. No matter how good a freelancer look, remember they're only paid $5 for the gig. Make sure to thoroughly edit any copy for errors before using it.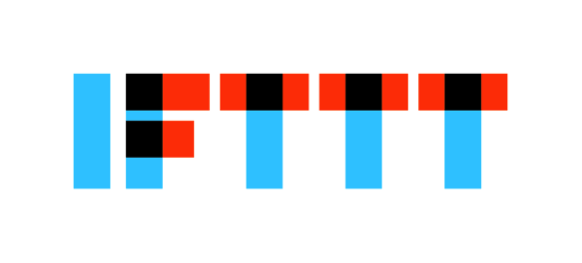 IFTTT
This stands for "If This, Then That", a term familiar to those in computer programming. This means that when X happens, Y will automatically follow.
Sounds simple? This leads to some useful combinations. For example:
Whenever anyone comments on your blog post, it gets sent to your phone via SMS.
Tweet your Facebook status updates (and vice versa)
Send a thank you tweet to all your new followers
There are thousands of different combinations you can try out to customize your personal workflow.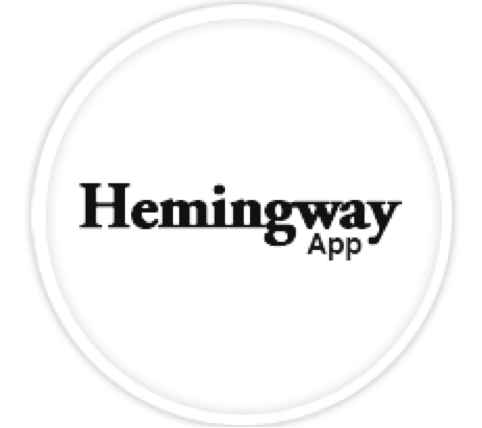 Hemingway
Are you a content creator but hate editing your work? Hemingway cleans up your writing by identifying complicated sentences, technical language and much more. Before you make your next blog post live, test it with Hemingway to see if there are any readability issues. In fact, we used it for this article! Did you notice?
Have any tools we missed? Let us know on Facebook and Twitter below!