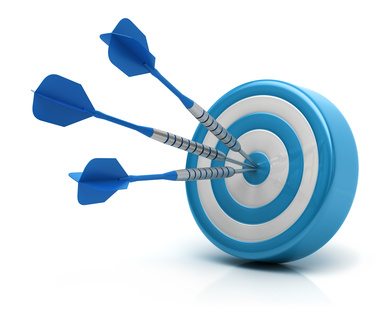 Have you ever searched a topic in Google only to later realize that your Facebook feed is flooded with advertisements related to that topic?
Maybe you're planning a wedding and need to find a photographer, so you type in "wedding photographers" in Google. Suddenly, smiling faces of couples on their "big days" make your Facebook feed look like an aisle at a mass marriage ceremony.
Or maybe you're a mobile gaming fan and you download Clash of Clans and start noticing ads for similar games when you sign into Facebook.
Every user's online activity – outside Facebook – partly determines the ads they see when logged into the social network.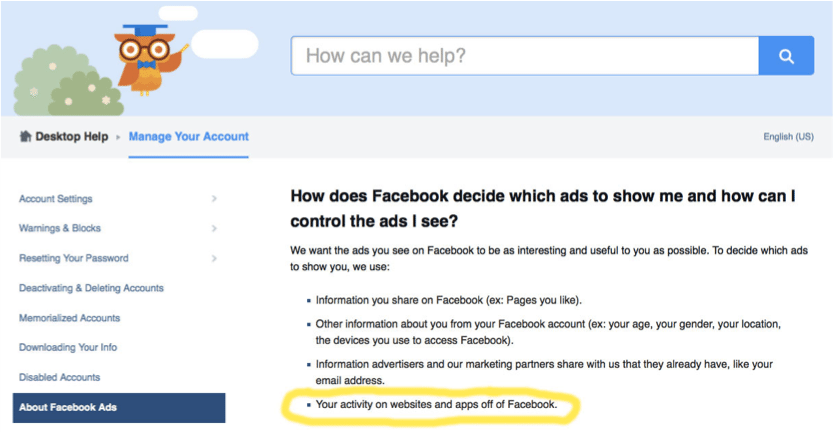 If you do a Google search on "wedding photographers in Vancouver", for example, Facebook collects that information and uses it as a justification to advertise local photographers to you – hence the smiling couples lining up in your news feed.
The same is true for mobile app downloads. If you download Clash of Clans on your phone, Facebook knows you like war games and can use that data to market more war games to you.
The online world might lack the dystopian feel of Orwell's Oceania, but there is no doubt that Big Brother Facebook is watching your every move. And it's not alone.
Although, Apple could soon slap some blinders on Internet Big Brothers if it forges ahead with a new policy announced at its annual Worldwide Developers Conference (WWDC) in early June.
The tech giant said it would prevent developers from accessing app-download data as soon as this fall, when iOS 9 is released.
Facebook, Twitter and other applications currently collect app-download data through "canOpenURL" – an application programming interface (API) in iOS that was created to improve communication between apps.
Companies were not supposed to use the API to find out which apps users have already downloaded as a way to target ads.
For this reason, Apple is putting its foot down on the practice.
In fact, while the policy is not supposed to take effect until the new iOS release, there have already been some rumblings online about Apple rejecting apps for inappropriate use of "canOpenURL".

Unfortunately, Facebook, Twitter and advertisers everywhere will have to hold their breath over the summer to know exactly what effect this policy will have on them.
But one thing's for sure: online marketing practices are going to change.
The new policy will place more power in users' hands. Companies will no longer be able to target their ads by accessing data through Apple's iOS and people with iPhones and iPads will be able to block ads in Safari, according to Business Insider.
At this year's Electronic Privacy Information Centre "Champions of Freedom" event Apple CEO Tim Cook said some prominent Silicon Valley companies have "built their businesses by lulling their customers into complacency about their personal information".
Apple critics have scoffed at the company for implying Google, Facebook and Twitter abuse users' data. They argue that Apple can take that stance because it makes most of its profit off the sale of devices, while Google, Facebook and Twitter need advertising to keep their services free and accessible.
Fatemeh Khatibloo, an analyst at Forrester Research, told NPR that Apple isn't totally pure when it comes to data collection anyways.
"They do still ultimately collect lots and lots and lots of data," Khatibloo said.
What impact do you think Apple's new policy will have on online marketing practices? Are you happy about the changes? We'd like to hear from you. Share your thoughts on Curve's Facebook page or Tweet us @CurveComms.