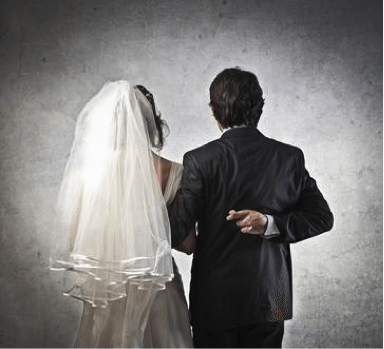 Written by our intern Jenna MacDonald.
The Canadian-based cheating website Ashley Madison has recently been hacked by a group identified as 'The Impact Team'. The organization claims the reason behind the hack is the company's apparent lie concerning their 'full delete' option, which is supposed to erase all activity and information from user profiles. However, the hackers claim the users' full names and credit card information are still stored on the server.
Launched in 2001, Ashley Madison is an online dating website for individuals already in relationships. With the slogan: "Life is short. Have an affair", the company describes itself as "the most famous name in infidelity and married dating". Although this site is unashamedly controversial, it certainly doesn't lack in popularity with over 37 million users!
To the distress of the company and its users, The Impact Team is threatening to leak customer names, addresses, credit card transactions, sexual fantasies and other confidential employee information. In fact, they have released the identities of two users so far.
Despite the intense pressure, we have to give credit to Ashley Madison for keeping their cool. So far, they've been managing this crisis effectively.
WHAT ASHLEY MADISON IS DOING RIGHT
First and foremost, the company has not denied or tried to hide what has happened. Rather, they have responded promptly and addressed the situation at hand.
The CEO of Avid Life Media (ALM), the Toronto-based firm that owns Ashley Madison, publically confirmed that the hack had taken place. In a statement, Noel Biderman says, "We're not denying this happened. Like us or not, this is still a criminal act". The company also publicly apologized to all those affected.
Another step the company has taken is keeping the public updated and informed on the situation. In times of crisis, people want to know what is happening in real-time, especially if they're directly affected.
ALM released a statement providing updated information on the investigation underway:
"At this time, we have been able to secure our sites, and close the unauthorized access points. We are working with law enforcement agencies, which are investigating this criminal act. Any and all parties responsible for this act of cyber–terrorism will be held responsible."
The company has also taken measures to assist their users. Despite allegations, Ashley Madison promises the functionality of the 'full delete' option on their website and has announced that this will now be available to all users for free. Although this is a minor reparation, it can at least provide some piece of mind to users until the hackers have been stopped.
Ashley Madison, still has many challenges ahead and will need to make careful decisions around managing the hacking crisis, but it seems that the company is on the right track to effective crisis management.