Image credit to siliconangle.com
Facebook has just announced they will begin premium video ads on Facebook for select  advertisers. While changes will be spread out over the next few months, this brings a whole new level of business branding to the social media network.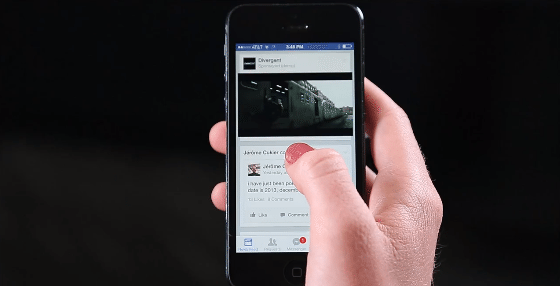 These 15-second ads will play by themselves as you scroll into them, but once they leave your screen, they will stop automatically. If a viewer clicks on a video ad, it will expand to fill the screen with full sound.
For consumers, Facebook says they expect the ads to be incredibly relevant to their tastes. They've partnered up with Ace Metrix to "review and assess how engaging the creative is for each ad – before it appears on Facebook."
However, many users have already voiced their concerns. For mobile users worried about data usage, these high quality videos could eat into their bandwidth for the month and end up costing them tons of money. Others are worried about the ads increasing website load times and being more intrusive than regular advertisements.
Facebook has yet to respond to concerns, but we'll continue to keep a close eye on them.
For the full news article from Facebook, click here.