Now that Spring break is officially over, post secondary students across the country have all reluctantly returned back to school. Not to fear, I've been through school and I know just how difficult it can be to focus on your studies, especially after a long, relaxing break. Fortunately for you, there are student apps for that.
Here are four great productivity-boosting student apps I wish I had back when I was in university.
4. Conquer group projects with Campfire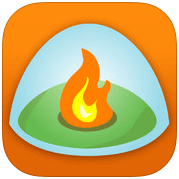 Group projects were always such a logistical nightmare. There's always one guy who doesn't check his email or one girl who can't remember her Skype password. So much time is wasted trying to get everyone talking to each other that could be spent actually working.
Campfire is an iOS app set up as a lightweight group chatroom. Users can send photos and files, and keep an automatic log of the conversation.
It's quick, easy, and can get your project rolling.
3. Pay attention in class using LectureNotes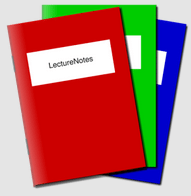 One of the worst parts of taking notes using a laptop was when we had to copy down a diagram or a chart. If you're one of those people who likes to take notes on their Android devices, LectureNotes will let you take hand-written notes and drawings.
Unfortunately, the free trial version only allows you to save around 16 pages in total. The paid version costs a steep $5.00, but if retaining information from class is an issue for you, it's well worth the investment.
2. Preserve all your notes with CamScanner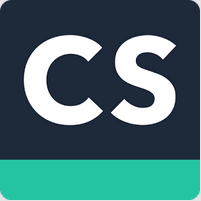 This is my personal favourite. CamScanner can convert your messy binders full of notes into organized folders on your phone or on the cloud.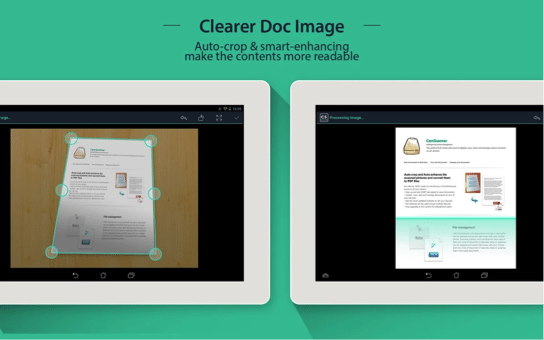 The app uses your phone camera to take a photo of a piece of paper in front of you. You can set the corners of the document on your app (see left picture). The app will automatically straighten and optimize your selection and convert it into a PDF (see right picture), even if the paper is slanted at an angle.
1. Google Drive – The ultimate collaboration and sharing app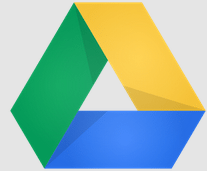 Alright, so I had Google Drive back when I was in university (I'm not that old!), but it's far too useful an app to pass up.
If you haven't used Google Drive at all up to this point, you're definitely missing out. Google Drive lets you upload all your Word, Excel, and Powerpoint files online for easy access anywhere.
In addition, multiple users can collaborate and work together on their shared files. This is perfect for brainstorming sessions, term papers, and anything involving group assignments.
Remember, no app can replace good school habits. As helpful as these apps are, sometimes it may be a good idea to turn off your phones and just study!