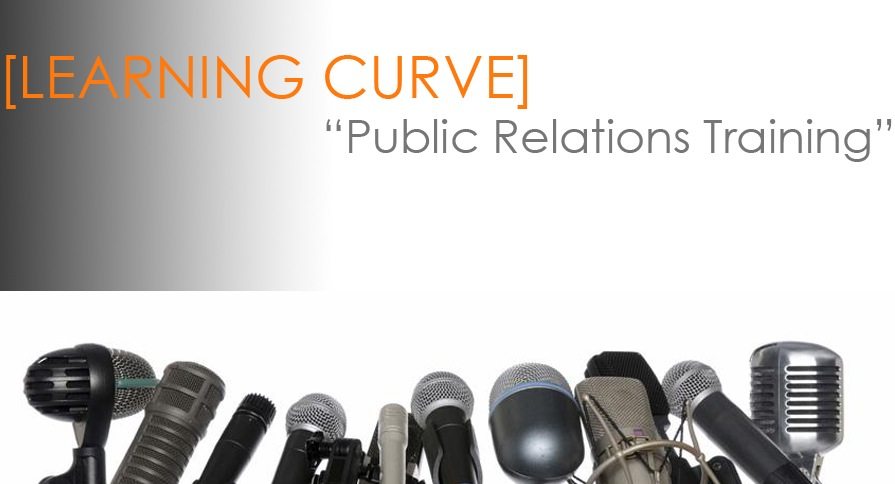 Welcome to the first entry in our newest series of training blogs! The Learning Curve Series will cover an array of topics, including: PR, social media, SEO, event management, graphic design and advertising. Every week we'll be adding a new training blog so check back regularly! This week's blog covers how you should outsource your writing.
"I don't feel confident in my writing abilities. What do I do?"
This is a common concern among many business owners. If you truly feel incapable of writing a press release, the Internet is inundated with writers available for cheap (is it any wonder they're called freelancers?) You can easily find local writers on Craigslist and LinkedIn.
To find more freelancers, try these sites as they often offer competitive rates:
http://www.freelancewriting.com/
http://www.freelancewritinggigs.com/
Remember, you don't necessarily need a local writer if you think you can convey your message.
However, even if you can't write, the most important thing to do is to get the media hooked on your story. The journalists will deal with the syntax; you need to make sure that you pitch the story correctly. Of course, if you can't properly present the angle of your story and communicate it clearly than a journalist many never want to pick up your story, regardless of its potential.
Be Careful! There are many sites that advertise their press releases services. However, they tend to charge much more than necessary. Something as formulaic as press releases do not require an exorbitant fee, if you follow the advice in this chapter you should be fine. Nonetheless, if you do wish to hire a writer I would place an ad on www.craigslist.com. You can charge as little as $10 an hour, which, if the writer is hardworking an honest, should take less that 2 ½ hours to complete.