You might have seen the link to a website called Honest Slogans floating around lately. The site is being updated almost daily with tongue-in-cheek takes on slogans for world-famous brands.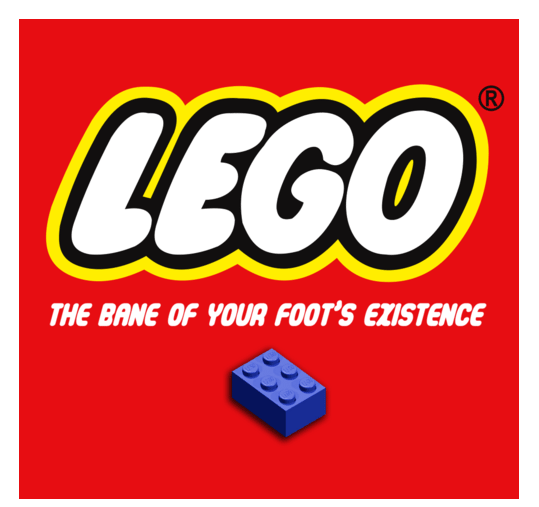 Hey, but it's true. Right?
Which leads us to our thought for the day: honesty in marketing. It should be common sense that you have to be truthful in your marketing efforts, especially in this internet age where people can (and will) fact check at a moment's notice. In case you needed another reason, it's also against the law to be misleading.
You want your marketing efforts to stand out from the rest, especially your competitors' efforts. So how do you merge honest with catchy?
DON'T
Use terms like "scientifically proven" or "recommended by 5 out of 6 industry professionals" unless you have absolute proof to back up these claims. Several brands have been sued due to these and similar claims.
DO
Promote something unique about your brand. Is it the only one of its kind? Is it the only one in your market? Does it deliver something no other similar product or service can do? That's the hook that you should base your marketing efforts around. That's also the hook that a good PR firm will use to pitch your story to the media.
(The key of course, is to do your research to make sure these claims are accurate.)
DON'T
Use a spokesperson not actually affiliated with your brand. An online dating service had their Facebook privileges pulled after using a picture of the late teenager Rehtaeh Parsons in their ads. If you must use "random" photos, sign up for a stock photo site. (A quick Google search will bring up many.)
DO
Use visuals. Especially with Facebook marketing. People tend to respond better to faces, especially those facing directly to the camera. When creating your online marketing ads, consider making yourself "the face" of the brand.
With some creative thinking, a little research and a lot of fun, you can successfully market your brand, stand out from the crowd and most importantly, don't be caught with your hand in the proverbial cookie jar.