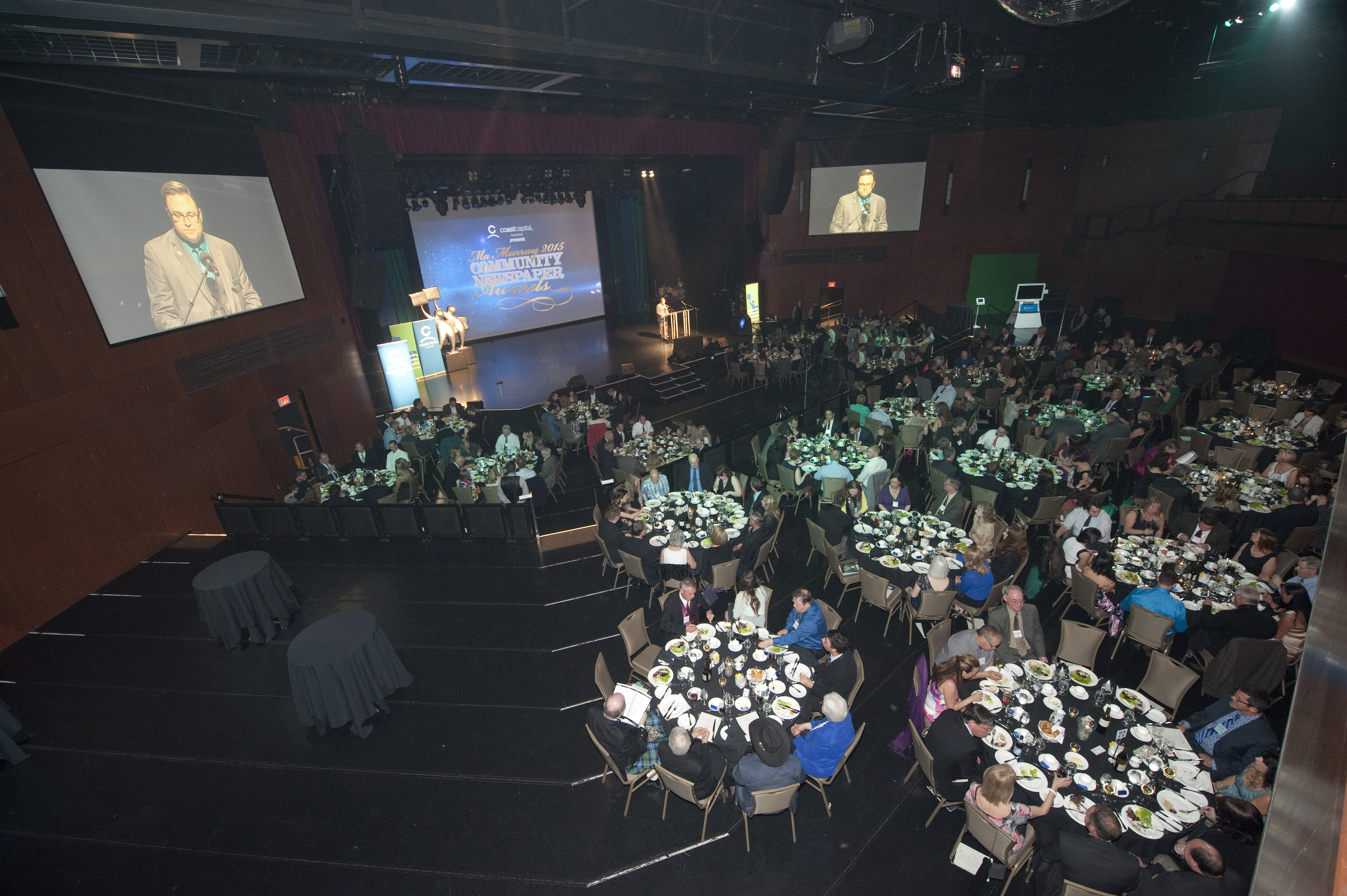 For those of you that didn't know, Curve Communications helped the British Columbia & Yukon Community Newspapers Association (or BCYCNA) run the 93rd annual Ma Murray Awards Gala that took place at the River Rock Casino at the end of April. It was a hugely successful event with hundreds of distinguished guests, over forty awards, and even a live band!
Not every event will be as large and grandiose as the Ma Murrays, but a lot of the lessons we've learned from hosting this event every single year applies to events of al shapes and sizes.
Here re the four major lessons we've learned after years of experience.
Always have more than you need
Obviously the ideal situation would be one where you have JUST enough food, alcohol, and programs for all your guests, but it just isn't realistic. Once you have a finalized RSVP list, make sure to go above and beyond what you need. It's always better to overestimate than underestimate when it comes to big events. Nothing ruins a party faster than not having enough food for hungry guests.
Keep Staff Well-Informed
Every member of your staff is going to be a key player for the success of your event, but they need to understand their roles. Create a full schedule for every person in advance, letting them know what their responsibilities are at every point of the event.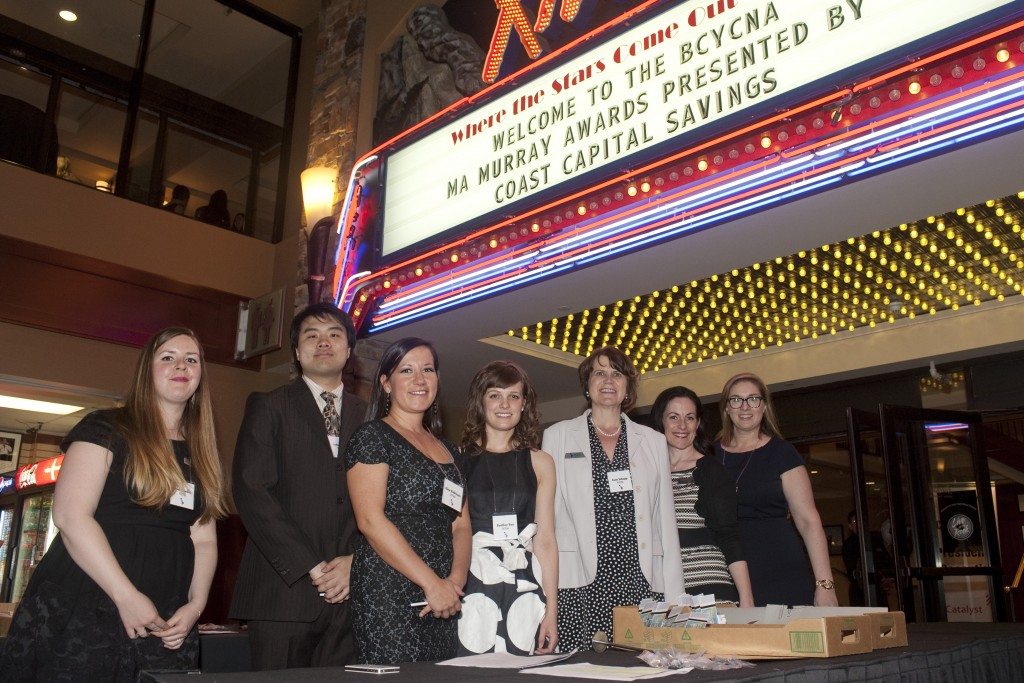 For the Ma Murrays, our entire staff had the entire day broken up into 15 to 30 minute chunks with detailed instructions for each segment. Yours can be as specific as five minute chunks or as broad as an hour; it just depends on how busy your event is and how many staff members and guests you have.
Expect the Unexpected

No matter how finely you try to plan everything, there WILL be something that ends up going terribly wrong. Maybe a last minute guest shows up and you need to find them a table. Maybe thirty last minute guests show up! Maybe a band member suddenly has to cancel family emergency. Maybe a freak thunderstorm knocks out the power for the whole block.
Whatever the occasion, you need to be prepared. Make a list of fifteen things that could potentially go wrong for your event and sort them by likelihood and severity. Do you have a risk mitigation strategy in place? It might seem silly now, but there's no harm in making extra preparations.
Use Social Media to Broadcast your Events
Social media plays a pivotal role before and during your event. Long before your event starts, you should set up a hashtag for your event and aggressively push it out through Twitter, Facebook, and any other social media network.
During the event, make sure to livetweet everything that's happening. This was especially important for an awards ceremony like ours! Every time a winner was announced, we would tweet the results out with the hashtag #MaMurray15. Over the course of the night, our hashtag was used over 700 times! We also used Twitter's new Periscope software to record our entire awards ceremony over social media. You can find out more information about Periscope here.
Have a big event coming up but nervous about handling it? Drop us a line! On top of social media, PR, website building, and a hundred other things, we're top-notch experts at running events!