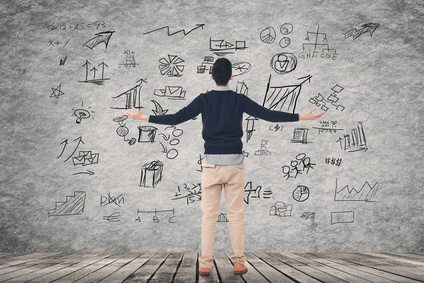 Written by Heather Roy, our Marketing Strategist
It's safe to say 2015 was the year of some pretty amazing online marketing campaigns. So how did big brands and organizations do it? The good news is that it's not always about big budgets. In fact, smaller companies could learn a thing or two from the bigwigs about marketing their products and services. This year's top tactics, after all, were about emotion, engagement, and creativity.

Choose Beautiful with Dove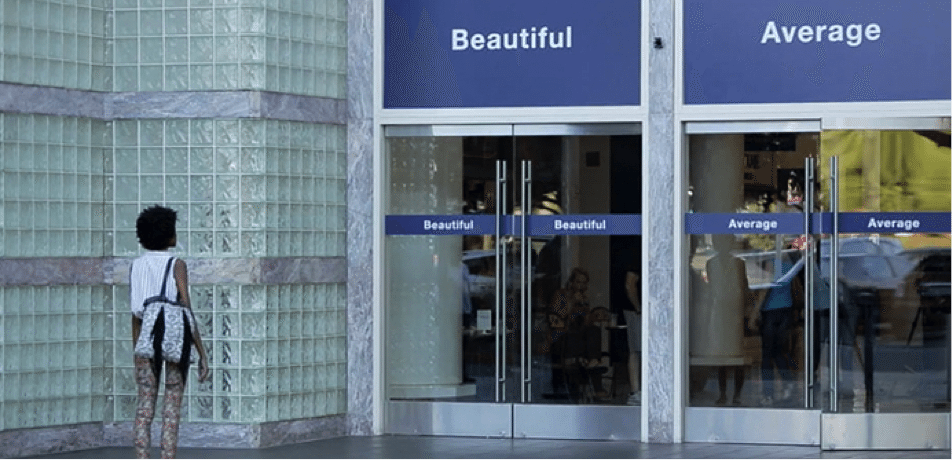 Consumers are no longer willing to passively sit back and have product messaging crammed down their throats. For this reason, advertising has shifted from a focus on the product itself to what the brand stands for. That's why Dove's "Choose Beautiful" campaign was among the most successful of 2015. For this campaign, the latest in the company's decade-long "love your body" movement, "beautiful" and "average" signs were placed above doors in major cities around the world. Women were filmed walking through the doors and then asked to talk about the doors they chose. Dove doesn't focus on promoting its products. Instead it bolsters awareness by tapping into the emotions women have about their appearance. While critics argue Dove is taking advantage of women's self-consciousness, proof of the company's advertising success lies in the numbers: almost eight million views on the "Choose Beautiful" video alone.

Mini Cooper Asks, "How Fast Can You Skip?"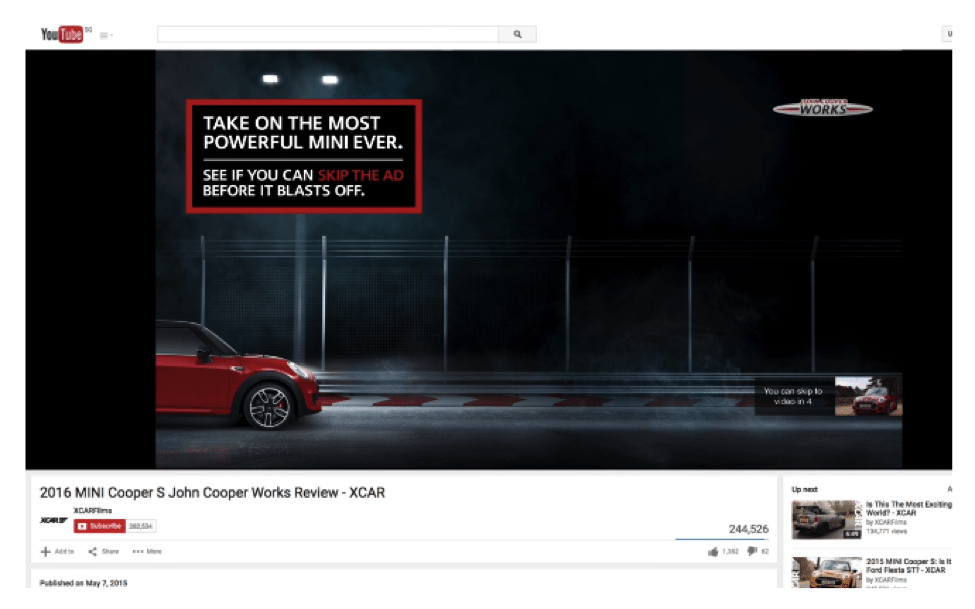 Don't you hate it when an ad plays before a video on YouTube? You watch the little pop-up prompt in the bottom right corner count down, anxiously awaiting the moment you can press "skip" and get to the video. Mini Cooper took creativity to new heights this year when it turned viewers' hatred of in-video advertising into a game. To promote the release of the new Mini John Cooper Works in June, the car company asked viewers, "How fast can you skip?" People who saw the pre-roll ad were encouraged to quickly skip it, as if in a race against the new Mini. Instead of ignoring the advertisement, viewers actually became part of it. Consumers constantly feel bombarded by ads. This campaign was a creative way to take their minds off the irritation of having to wait for an ad to end before viewing a video.

Awaken the Force Within Google
In light of the release of Star Wars: The Force Awakens, Google is encouraging fans of the sci-fi franchise to choose the light or dark side. With the simple click of a button, users (logged into their Gmail accounts) can transform their Google apps based on the side they select. Email backgrounds and GPS icons change and YouTube's volume, progress and page loading bars are transformed into lightsabers. Chrome app users even see a different Star Wars themed wallpaper every time they open a new tab. The changes caused by a user's choice between the dark and light side are subtle, but have attracted a lot of attention. The video advertising Google's campaign has garnered more than six million views on YouTube. Companies are immersing fans in the film – in Google case, quite literally – and it's working. Fans want to feel like they are characters in the movie and the largest search engine in the world has accomplished this by awakening the force within their Gmail accounts.

Love Has No Labels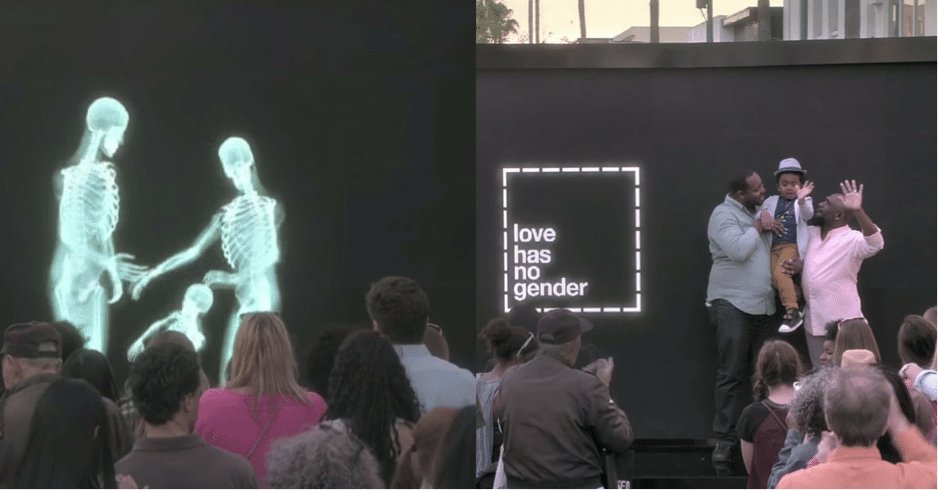 While the Ad Council isn't a big brand, it has been creating meaningful advertisements for more than seven decades. This year the not-for-profit really struck a chord with its "Love Has No Labels" campaign, which has become even more relevant since Donald Trump unleashed his controversial crusade for the GOP leadership. Love Has No Labels shows families and friends of different races, sexes, religions and ages dancing behind a screen to an audience that only sees them as skeletons. They then reveal themselves embracing loved ones in front of the screen with quotes like "Love has no gender", "Love has no race", "Love has no disability", "Love has no religion", and "Love has no age". The campaign won "Best Public Service Announcement", "Best Use of Long-Form Video", and "Best in Show" at this year's Mashies – Mashable's digital marketing awards – and for good reason. Not only did the campaign include emotion, it challenged viewers to consider their own biases. The Ad Council's video is the second-most-watched social and community activism ad in history with more than 100 million online views, securing it a spot as one of the top marketing campaigns of 2015.