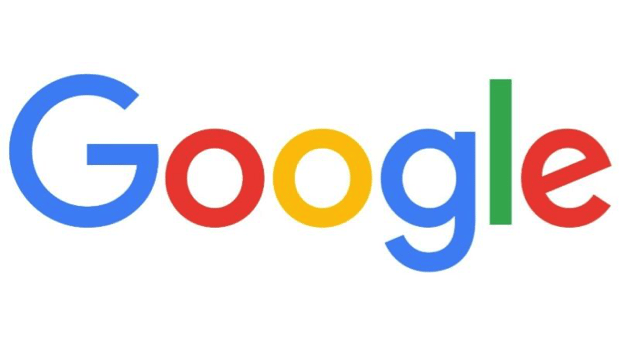 This article was written by Justin Wong, our Digital Strategist
We can safely say everyone reading this email uses Google search, Google Images and Google Maps. Maybe a few of you still use Google+! Unsurprisingly, that's not all Google can do for you. Here are our top five Google services many people completely forget about and how they can help your business.
Google Drawings
Suggested use: Planning, brainstorming, building information systems.
Unlike Google Docs or Google Sheets, Google Drawings seems to get much less love and recognition than its two counterparts. That doesn't make it any less useful for businesses, however.
Flowchart tools online are rarely free, much less collaborative. Similar to Google docs, Google Drawings allows several users to work together simultaneously. This can be useful for delegating roles for large projects or building complex flowcharts.
Google Finance
Purpose: Keeping track of financial markets.
For the savvy investor, keeping track of shifts in the financial sector is undeniably important. Google Finance provides you with a customized feed filled with top news stories related to finance, stocks, and business.
That's not all it does, however. You can build and track your own online portfolio, and even screen stocks that match your criteria to diversify your holdings. Ultimately, Google Finance has a lot of basic tools that can help you keep tabs on the markets without relying on more expensive programs.
Google Sites
Suggested use: Simple website creator.
Unbelievably, you can actually build and design a basic website through Google. All you need to do is select a theme, a layout, and a name, and your site will automatically be created. You can then go in and change the copy, images, and whatever else you want.
Google Sites is quite easy to customize for basic things like adding and editing text. Need a quick temporary website for an upcoming event? Google Sites may be for you. If you're looking for more complicated features, it may be best to stick with another service like WordPress.
Chrome Print
Suggested use: Printing from any computer to any printer.
Google harnesses the power of the cloud to new heights with Chrome print. Since so many of your files are stored on the cloud anyway, it makes sense to be able to print from the cloud as well. By simply connecting your printer (ANY printer) to Chrome, you can now print from your work computer… even from another continent.
Setting up Chrome Print is a little trickier. If you're interested, click here to learn how to set this up for yourself: http://www.google.ca/cloudprint/learn/howitworks.html
Google Trends
Suggested use: Social media, blog research.
Ever wonder how popular you are in the world? Google Trends tracks the search volume of any search term over the last decade or so. The really interesting thing is that you can see any major news stories that might have impacted the search terms. This might is particularly interesting when looking at celebrities or political figures.
There is a practical side to this, especially for social media marketers and content writers. Google will automatically list the top trending stories in your country based on the last 24 hours, which will help you tap into relevant topics for your audience.