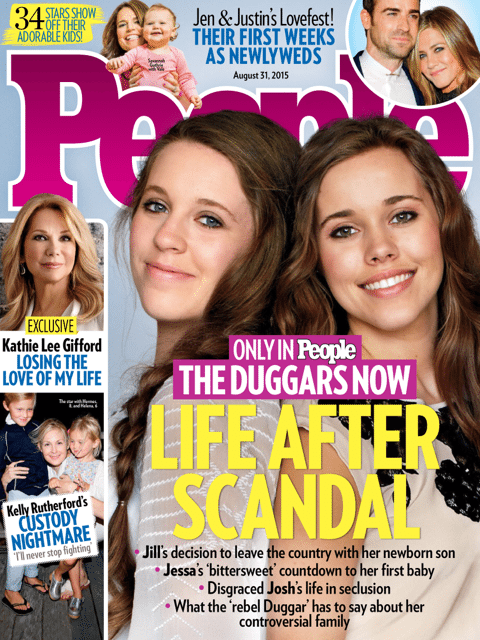 Written by Amanda Bates, Managing Partner
There's a well-known saying that "there's no such thing as bad publicity," and often as marketers, we subscribe to this way of thinking ourselves. To quote someone who really GOT IT early on, Oscar Wilde said: "There is only one thing worse than being talked about; and that is NOT being talked about."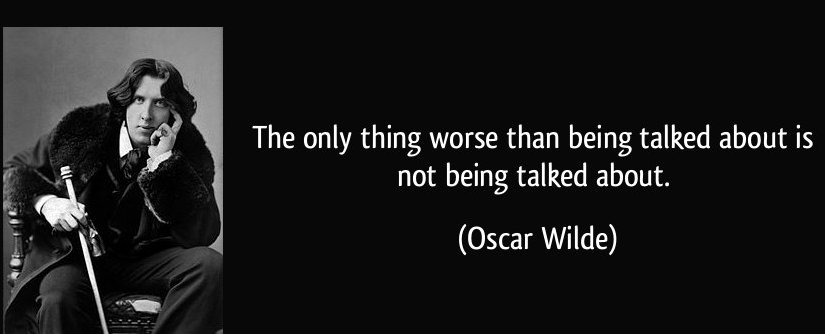 However, a few recent stories have had us at Curve breathing a sigh of relief that we weren't involved in the PR in any way. In one of the cases, we absolutely could have been the agency of note, but without naming names, we chose not to aggressively pursue the contract because of prior dealings with the person in question – and boy, are we happy with our decision.
But another case has also been in the news lately that has us thinking "how could you possibly spin this into a positive?" and to be honest, even we would have trouble!
By now, everyone is aware of the hack of the Ashley Madison "discreet affair" website, and the publishing on the dark web, of the names of millions of subscribers who had thought their accounts were safe. But who knew that an already beleaguered family would be dragged back into scandal, so soon after another PR nightmare they endured.
The Duggar family (of 19 Kids and Counting fame – actually – not anymore, as the show has been cancelled) found themselves again at the forefront of controversy, when it was revealed the eldest son of this ultra-religious, uber-conservative clan, had been using the Ashley Madison website to conduct illicit affairs outside of his seemingly perfect marriage. This is the same son who recently admitted to inappropriately touching young girls while he was a teen – some of those victims being his own sisters.
Josh Duggar has again thrown up his hands and admitted his indiscretions, and his parents have issued their own statement, because rather than deal with private indiscretions behind closed doors like normal folk, that's simply what you have to do when you've been the subject of a long-running, highly popular and lucrative TV show which is based on your family values.
Unfortunately for People Magazine, their brand new issue is already out of date, given they went to print before the latest scandal, and their front cover shouts: "The Duggars Now – Life After Scandal."
For parents Jim-Bob and Michelle, they must surely be wishing theirs WAS a life after scandal, not life in a brand new one.
The Duggars are no longer protected by a giant TLC marketing machine, however, they do have their own representative who doubtless has had another crash course in crisis communications. They have also learned from their previous scandal that the best course of action in any case is to be open, transparent and contrite.
Of course this story will eventually go away, but the brand has been forever tarnished, and will serve to remind celebrities, particularly reality TV ones who didn't necessarily set out to become famous, to watch what they do, to realize nothing is private, and that sometimes you can't simply spin your way out of trouble.
Do you have a need for crisis communications? Or need advice or media training on how to deal with the media if a problem comes up? Our team of PR and crisis communications experts can help you navigate the course. Contact us today!