A few of us at the Curve office in Vancouver are taking a trip to Toronto this week. No, we aren't going for the weather. We are heading east for the 2013 Interior Design Show. IDS 2013 takes place January 24th to the 27th.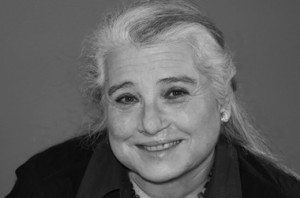 From the homepage: "The newest and most innovative in international and Canadian products are annually presented by 300 exhibitors. Inspirational exhibits feature both emerging and established designers; and highlight international interior design, architecture and industrial design trends."
The most influential architects and designers from around the world share their design philosophies and experiences within the international keynote speakers program."
We will be assisting SwitzerCultCreative, along with prominent Canadian novelist and visual artist Douglas Coupland, make a major announcement on opening day!
SwitzerCultCreative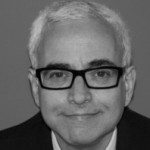 is a design and luxury furnishing company based in Vancouver, British Columbia. Together, Renee and Allan Switzer have combined their vast knowledge and passion for creative, sustainable, high-end products with their personalized approach, to create SwitzerCultCreative, a company that provides cutting edge design and top quality home furnishing pieces to a devoted and growing client base.
Douglas Coupland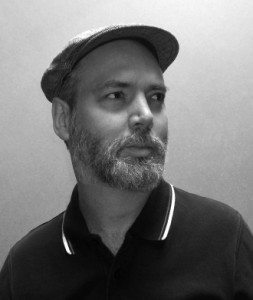 is one of Canada's most well-known novelists and visual artists. His first novel, "Generation X: Tales for an Accelerated Culture," has become a classic of modern times. Since then, he has published 12 more novels, a collection of short stories, seven non fiction books and a number of dramatic works and screenplays for both film and television.
Stay tuned this Thursday  at noon to hear their major announcement!