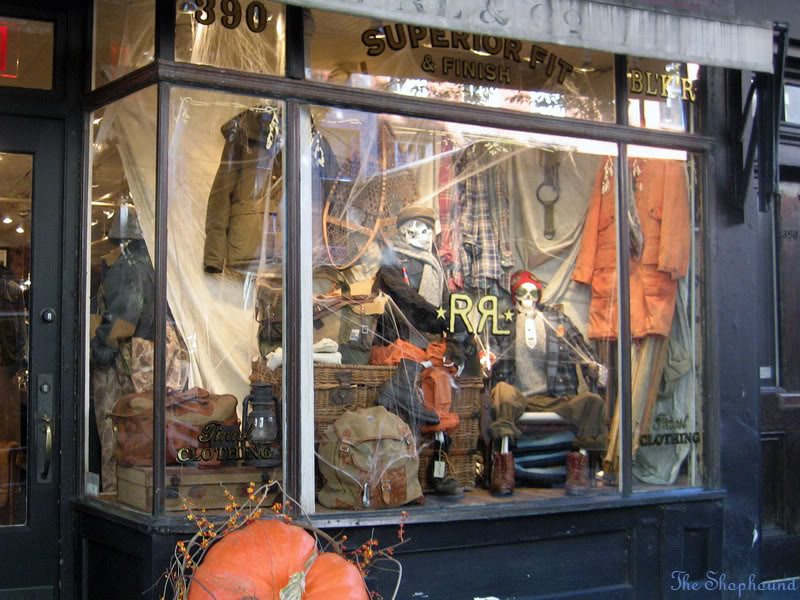 Written by our talented intern Amanda Austin
In the past few years we've seen Halloween go viral in Canada. It's quickly becoming one of the most popular holidays in terms of consumer spending. Last year we were estimated to have a $1 billion fright economy in Canada, according to the Retail Council of Canada. If you aren't already using the buzz around Halloween to your businesses' advantage, you need to get into the Halloween spirit!
It's not too late to take advantage of the holiday- here are some great ways your business can leverage the Halloween hype:
Decorate your storefront. Regardless of your industry, embracing the Halloween spirit and putting up some fun – or even scary – decorations can give your business a boost. Having fun with Halloween themed displays and decorations can help build positive customer experiences and draw people into your store. It's a great idea to also extend the Halloween theme to your website, social media profiles and online content. Almost every department store will have cheap Halloween decorations, so you can get festive even on a budget.
Host a Halloween event. Depending on your type of business, you can host various Halloween themed events such as pumpkin carving and haunted houses, or even a Halloween party or sale. Hosting community events like these will help increase brand awareness and could bring new customers to your business.
Host a contest. You can host a social media based photo contest. People love to post pictures of themselves dressed up for Halloween – why not have them link those pictures to your company's contest? If you decide to have a contest, be sure to make use of hashtags. They're a great way to increase brand exposure and get people interacting with your company.
Partake in Trick-or-treating. Encourage your staff to get dressed up for Halloween and invite kids to come into the store or business for trick-or-treating. Parents like companies and stores that are friendly to their children. By taking part in trick-or-treating your business will appeal to parents, who could become customers in the future.
Now that you have some ideas for how to leverage Halloween to your businesses' benefit – it's time to get creative and have some fun with it! How are you going to use Halloween to boost your companies' brand awareness, sales, and customer engagement?