We know. Creating valuable content to share with your customers can be difficult. That is why you shouldn't neccesarily look to create new content. Often, curating content that you have been accumulating for in-house use is often best! Michael Brenner of Forbes Magazine said it best: "The objective is to simply answer your customers' top questions, to rank for the top keywords and to generate enough value in each post that your readers want to share it with their connections and come back again."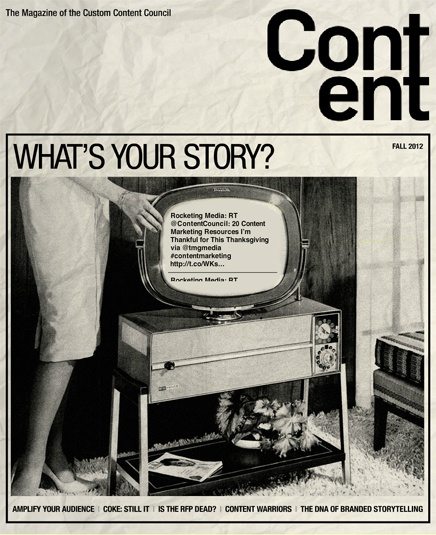 Those three goals incapsulate EVERYTHING that content sharing is about and reflects the intended goals –  that by sharing content, your business's perceived value will increase, your website will  have a greater online presence, and you will retain existing customers and get new ones.
The following are a few items that Michael Brenner suggested for creating shareable content. I think you'll be surprised at how much existing content you have that should be shared with your customers.
Summarize your best whitepapers into blog posts.
Summarize your best videos, then embed it into a blog post
Summarize all your slideshare decks into article format and embed the slides into a blog post
Take any research reports you have released and summarize the key points and charts
Find all your employees who are already blogging on your topical areas and ask if you can syndicate their posts
Live-blog any events you attend or ask your team to live-blog any events that cover your industry topics
Live-tweet the events and create a blog post of the best tweets

Curate the top slideshare presentations for each targeted keyword group 

Define the top questions your customers face for each solution area and answer them in a blog post

Ask your customer service team to answer the frequently asked questions (FAQs) they get