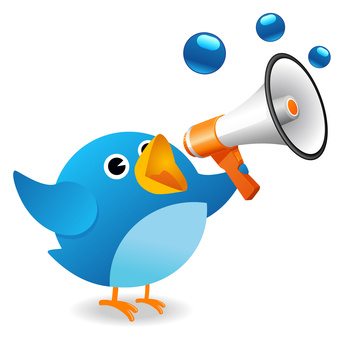 Written by Heather Roy, Marketing Strategist at Curve Communications
More than half of companies now scan potential employees' social media accounts to vet them, according to CareerBuilder's annual social media recruitment survey.
People's online reputations – especially how they present themselves on platforms like Facebook, Twitter and Instagram – have piqued the interest of employers for quite some time.
"The percentage of companies that use social networking sites to research job applicants has been steadily growing, from 39 per cent in 2013, up to 43 per cent last year, and now 52 per cent," CareerBuilder, an employment database, posted on its website.
So what does this have to do with marketing? Everything!
Advertising used to be reserved for promoting products, services and companies. But with the rise of social media, average people are actually becoming brands – products complete with key messaging and high-quality creative used to sell their values, personalities and skills.
It might sound inhuman and incredibly vain, but it's a reality of the modern, and competitive, rat race. Whether you like it or not, you are sometimes only as good as your online brand when it comes to landing an interview over other applicants.
And as much as a negative social media presence – think photos of you partying or doing other less than sensible things in your teen years – can harm your chances of getting a job, so too can a complete absence from social media.
CareerBuilder's survey found that 35 per cent of employers are less likely to interview job candidates who they can't find information about online.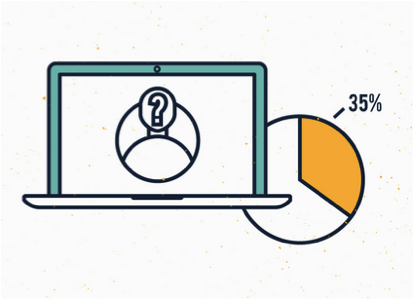 Photo credit: CareerBuilder
Think about social media as the top fact-checking mechanism for your resume. After all, the number one reason employers research your online presence is to find out whether or not you are actually qualified for the job.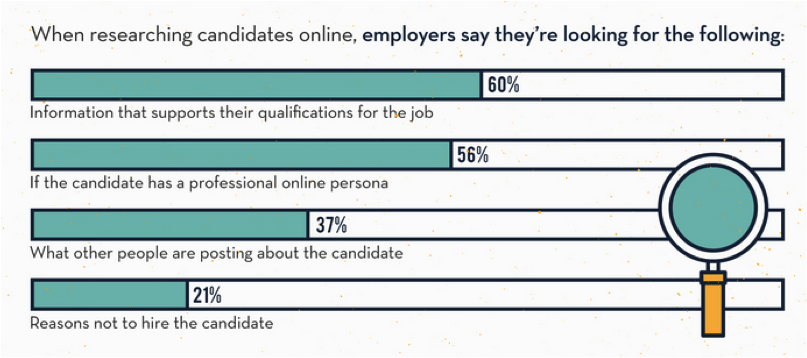 Photo credit: CareerBuilder
So instead of simply updating your resume and writing a cover letter next time you apply for a job, you might also want to comb through your social media accounts and evaluate them as if you were an employer.
Ask yourself,
What do my posts say about me?
What kind of impression do the photos I post on Facebook or Instagram make on potential employers?
What are other people saying about me online?
How do the people I friend or follow on social media impact my own reputation?
How might any of my posts cause an employer to be offended?
How well do the values I present through social media match the values of the company I want to work for?
And remember, security and pass protection is never 100 per cent foolproof. So stay away from posting content that may harm your chances of getting a job.
Posts like, "I Just landed an interview at Google! It's my dream job, so I hope they don't find out I never actually finished my computer programming degree!" are a bad idea.
It's best to always be upfront and accurate in how you represent yourself and your qualifications.
Do you have any advice for managing your online brand? We'd love to hear it! Tweet us @CurveComms or post a message on our Facebook wall.